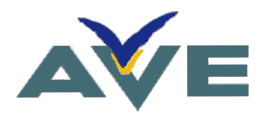 Other links

The official RENFE pages, where you can find information about the timetables and many photographs of Spanish locomotives and trains.
A complete server about the different European railways with a great number of photographs and information about all the European locomotives and trains.
Very amusing pages about the French high speed train, with curiosities, technical data and photographs of its different versions.
Here you can see photographs of Spanish trains, most of them taken by me, and some curiosities and photographs of the most famous locomotives of other European countries.